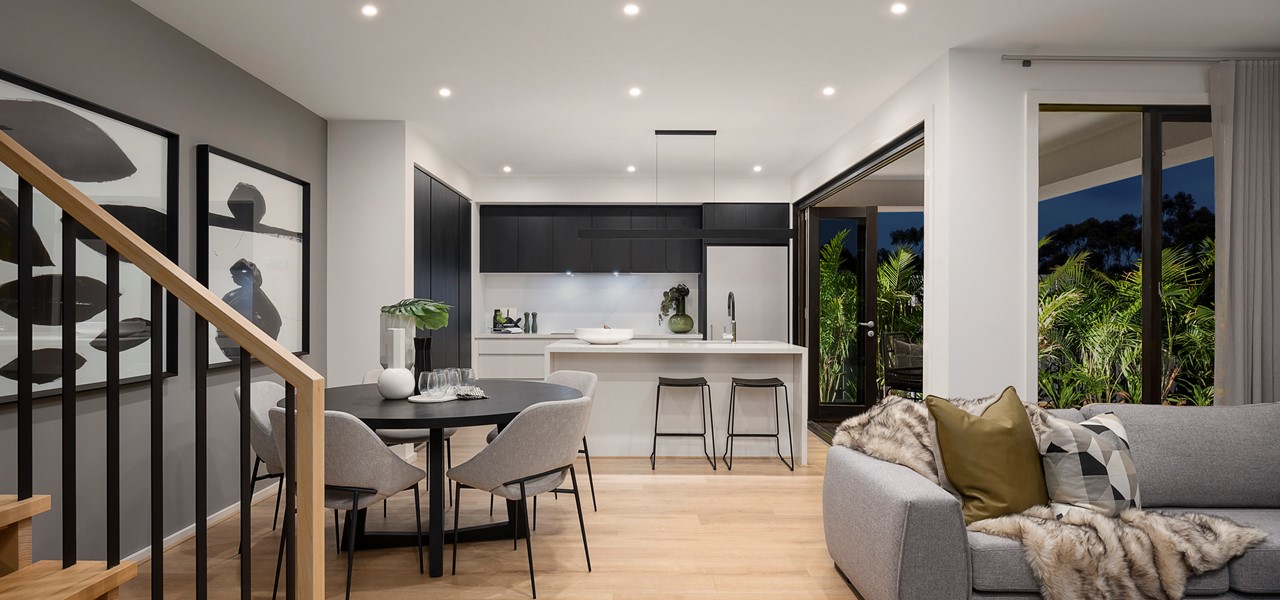 At House & Land World, we provide our clients the best outcomes, by working with the leading home builders in Melbourne and Geelong.
We're proud to be affiliated with both Eight Homes and Urbanedge Homes. Within each house and land package, you'll find quality built in – from the foundations, the framework, to the tiniest detail in finishes and fittings.
Read more about our chosen builders below.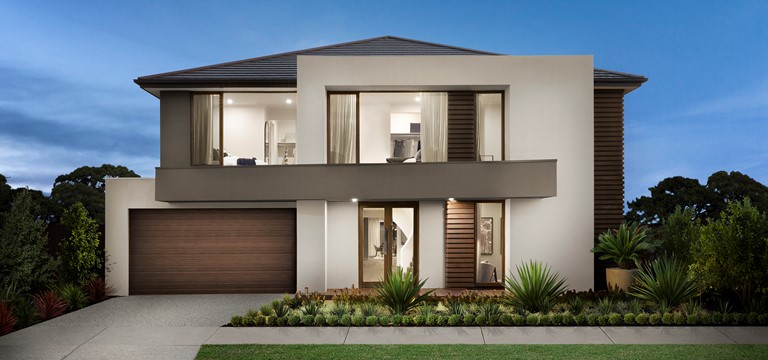 Urbanedge Homes
Urbanedge has one simple goal in mind: to offer the discerning homebuyer a real alternative to mainstream housing. Today, while Urbanedge has evolved to become synonymous with iconic street appeal and modern, innovative design, their original vision is still just as strong and continues to underpin everything they do. Urbanedge love being different and setting the trend - It's why all of their architecturally-inspired homes are designed by skilled drafts people. They appeal to the stylishly astute homebuyer who isn't prepared to settle for the ordinary in life. You'll see it in their signature designs that also comes with unparalleled pricing and inclusions.
Eight Homes
Eight Homes are an efficient yet affordable home builder with a ground-breaking, streamlined building process. They've done all the hard work by putting the best features and finishes into their designs, making it easy to get a quality new home at the price you want. Eight Homes' stylish home designs are perfect for home buyers entering the property market, with a focus on value for money while not compromising on quality. Providing costs up-front, Eight Homes partners with clients throughout the entire process, supporting them every step of the way by providing transparency with complete pricing and inclusions upfront.